Poetry Night!

Saturday July 13th, 6 - 8pm
In our Club Member Lounge
Featuring Local Published and Award Winning Poets:
Kathryn deLancellotti
Luke Johnson
and
Special Guest

Open Mic Poetry to follow!
Share a three minute poem with us!
$5 Donation Suggested, All Glasses of Wine $5


ALL proceeds benefit the local charity - Estero Bay Kindness Coalition who fills backpacks with food for needy students in local elementary schools (breakfast, lunch, dinner along with snacks, juice, and milk) to provide kids with meals over the weekend. Did you know kids in our backyard, dependent on hot lunch 5 days a week go hungry over the weekends? The students served are those who fall below poverty level and who receive free or reduced costs lunch at their schools.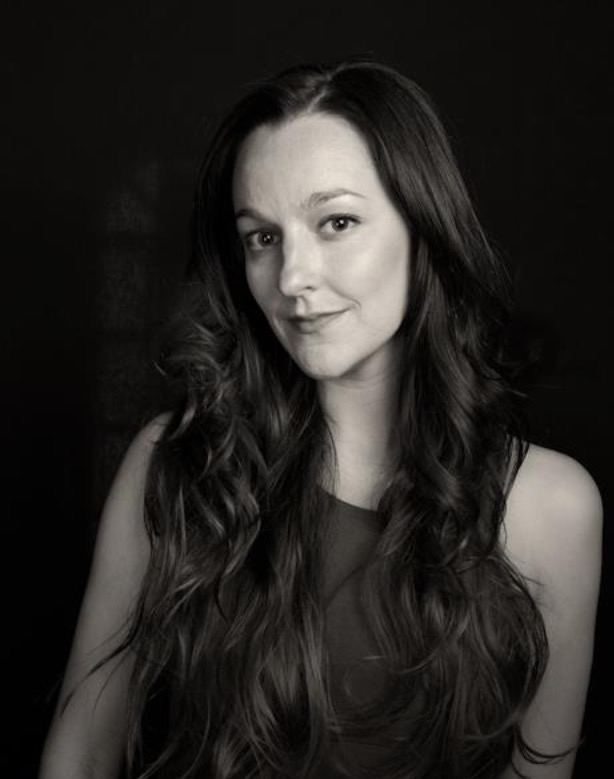 Kathryn is a Pushcart Prize nominee, and a former recipient of the Cowell Press Poetry Prize and the George Hitchcock Memorial Poetry Prize.
Her poems and other works have appeared in Chicago Quarterly Press Review, Catamaran Literary Reader, The American Journal of Poetry, The Bind, Porter Gulch Review, Cultural Weekly and others. Kathryn resides in Cayucos, California with her son, Jade.

This event is happening in our Club Member Lounge
at 812 Cornwall Street, Cambria, CA 93428